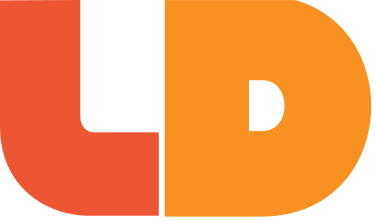 About Me
I am currently working on a game called Voster Coaster, which will be a roller coaster building and tycoon game for VR headsets. This game is open source and available on GitHub at https://github.com/ajayyy/VosterCoasterVR
You can see many of my other projects I have worked on in the past on GitHub. I also participate in the tri-annual Ludum Dare game making competiton. I have participated in every competition since August 2014. You see these here as well as the older projects on their legacy site.
I have created a few Android apps a few years ago as well, but they are not that quality as I was still learning.
I am a member of Lake Effect Robotics, a FIRST robotics team who won at the Detroit world championships in 2018. I work on Android apps for keeping track, analysing, and distributing other teams' preformances. The app uses bluetooth to communitcate with a server device. https://github.com/LakeEffectRobotics/LakeEffectScoutingApp ttps://github.com/LakeEffectRobotics/LakeEffectScoutingServerApp
Below are posts from my developement blog. In these posts, I describe work I have done on some of my projects. You can view my entire development blog here.